Naomi Osaka Partners With Meta For Flagship Digital Fashion Line
Renowned tennis champion Naomi Osaka has forayed into the world of digital fashion in a new partnership with Meta Avatars.
---
Osaka has unveiled her flagship digital apparel collection that showcases her unique sense of style which she describes as "eclectic, unpredictable, yet comfortably cool."
The collection launched on Wednesday with five outfits that draw inspiration from her Haitian and Japanese heritage, her love for tennis, her media company Hana Kuma, and even her beloved dog Butta.
"Being able to take trends from the real world and translate into the metaverse was really fun," Osaka said in a press release, "plus you can try a lot of new things when designing digitally — it's all about pushing myself outside of the box."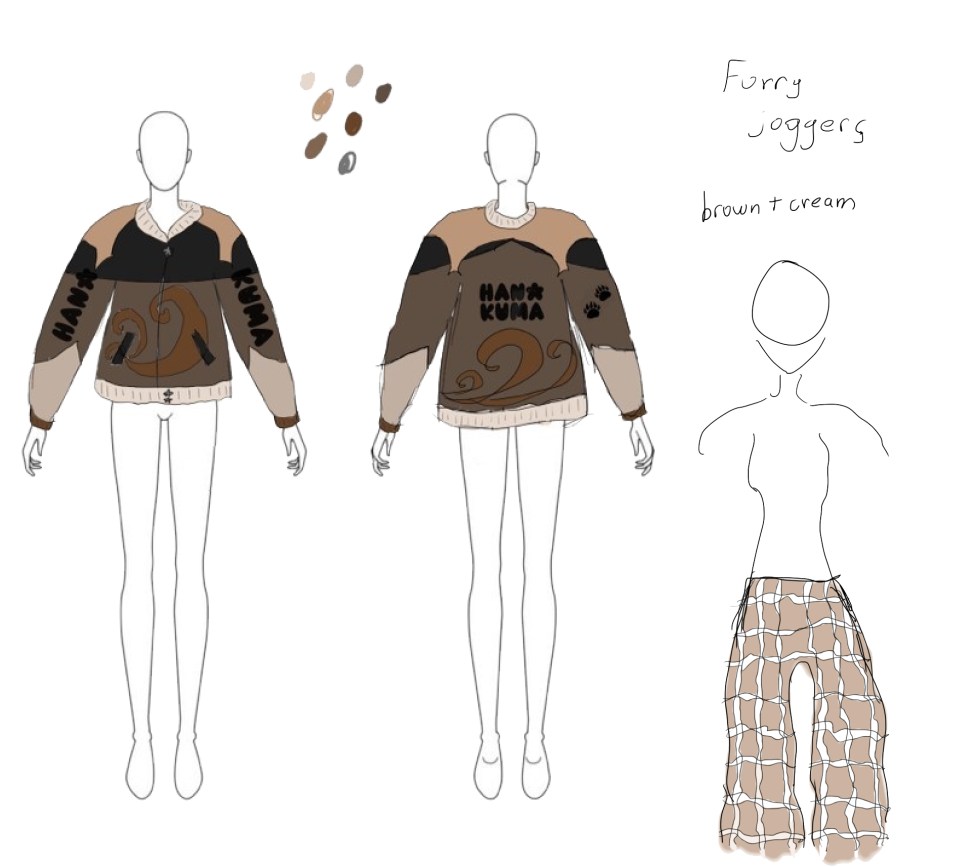 "To me, one of the most exciting parts is that digital apparel is much more accessible than luxury apparel in the real world. I can dress my avatar in whatever I want — there's a lot more freedom and flexibility to have fun and experiment with looks and designs."
The four-time Grand Slam champion and a fashion enthusiast, expressed her excitement about the accessibility of digital apparel, as it provides users with the flexibility to have fun and explore various looks and designs.
One outfit, featuring her last name and birth year, blends sporty elements with a chic and elevated design. Another outfit pays tribute to her beloved dog, Butta, incorporating paw prints and embracing a cozy and soft aesthetic.
"I really wanted to create something that reflected the ethos of my production company Hana Kuma," Osaka said of one her designs. "The name Hana Kuma translates to 'flower bear', so there are flower and bear symbols built into our brand identity. I incorporated the flowers on the sleeves of the hoodie as a subtle nod."
Read: Jay-Z Backed Tech Founder, Iddris Sandu, Is Bringing Fashion To The Blockchain
"For the pants, I wanted to design something that referenced not only my own heritage, but the heritage of people across the world whose stories we plan to tell through Hana Kuma. I really wish these pants existed in real life because they're one of my favorite pieces I've ever designed. This look feels super wearable and genderless and would fit well in anyone's virtual closet."
You can find Naomi Osaka's collection in the Meta Avatars Store today on Instagram, Messenger, Facebook, and in VR.