The Black-Owned Apps That Can Improve Your Career and Business
We've rounded up a list of software and apps launched by Black entrepreneurs, all of which will help you improve your business, career, and personal life—all while supporting Black-owned companies. Read on to find apps that will help you build diverse teams, monetize your social media, discover other Black-owned businesses, or elevate your tech career.
Support Black entrepreneurs while elevating your business and career with tech products that are Black-owned.
Apps and Software to Improve Your Business and Career
Organise your calendar and schedule with Calendly
Calendly the modern scheduling platform that makes finding time so simple. Founded in 2013, by Tope Awotona this app is a tool to help you book and organize meetings without the hassle of constant emails. It integrates easily with digital calendars (i.e., Google, Office 365, or iCloud calendars) and third-party apps like Zoom, making scheduling meetings with others so easy. This year, Calendly, the Atlanta-based company, secured $350 million in venture capital and is estimated to be valued at more than $3 billion!
Grow a diverse team with Blendoor
Blendoor is a 6-year-old startup Founded by Stephanie Lampkin. The Software is helping companies stick to their diversity and inclusion pledges, promoting diversity in tech companies. Blendoor gives companies a score based on publicly available data to let the applicants (and the world) know just how diverse a company actually is. The BlendScore, a yearly report, report that measures corporate diversity and inclusion based on demographics of leadership, retention, recruiting practices, bias, and social impact initiatives.
Techcrunch reports Stephanie has raised approx $1.7 million and joins the short list of Black women founders who have raised more than than $1 million as of 2020.
Monetize Your Platform with Fanbase
If you're a content creator looking to monetize your social media platform, Fanbase is an app that will help creators build both a following and a paid subscriber base. Fanbase is giving creatives have a platform to profit off their talent, work, and experience. Hayes' Fanbase community already includes musical legends and famous TV personalities, including Snoop Dogg, Charlamagne Tha God, Kandi Burruss, Chamillionaire, among many others. The Fanbase app allows creatives to profit off their own creativity and have a chance to earn equity in the app.
Hayes made history in the US as the second Black man to raise over $1 million via StartEngine. To date, Hayes has raised more than $2.8 million to launch Fanbase.
Level Up Your TikTok with The Yoke Network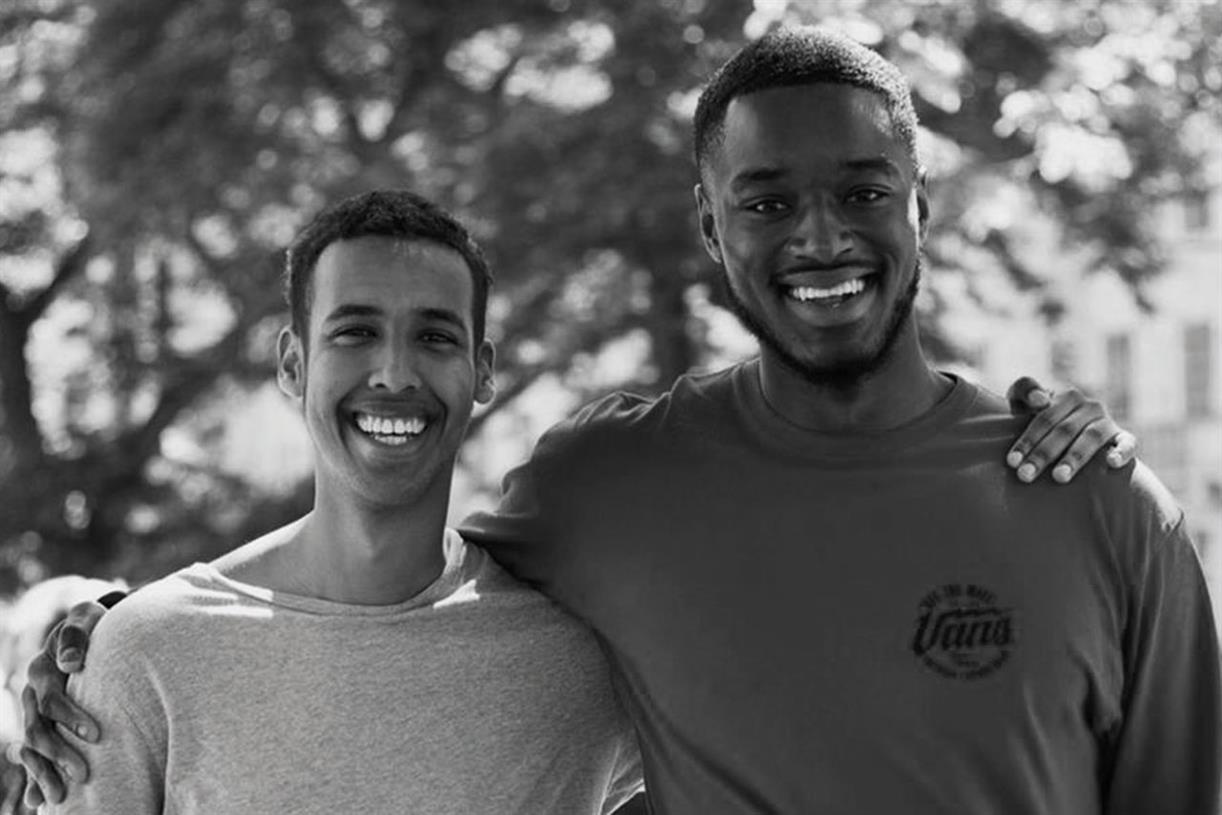 Yoke Network is a community of TikTok influencers. It offers performance influencer marketing and content creation. It also has a full-service agency with influencers ready to create TikTok campaigns for brands and an influencer talent management agency. The influencer marketplace is run via an app where influencers read a brief, copy the link, then create content to promote it and get paid for their performance. Impressively, it has the highest number of TikTok influencers outside of the actual platform.
Since its launch, the company has grown to include 2,000 influencers, alongside a total audience of 600 million with 150 million total views each day. Yoke Network has also worked with the likes of Prettylittlething.com, and Shpock, as well as featuring in the Startups 100 2020.
Improve Your Reach With 'I Am Black Business'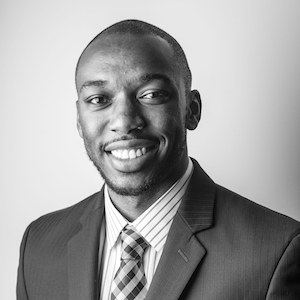 I Am Black Business is building a movement to empower our community through business and technology and help Black-owned businesses improve their reach and profitability. It allows users to discover and locate Black-owned companies.
Their goal was to create a product that would equip users with a tool that will enable them to consciously decide where they spend their money and who they are supporting. In 2019 they launched 'Black Cents', a curated online marketplace of Black-owned products that are sold on Amazon.
Break into The Tech Industry with Career Karma
Career Karma is an online platform that connects people to coding boot camps and peers in the tech field. People who download the app are matched with the right boot camp that fits their goals and lifestyle. The app also allows users to see how many other people are successfully enrolling in boot camps and to track their own applications in real-time. There's also a networking component: users can connect with mentors and like-minded folks at various stages of transitioning to the industry.
With 18,000 users and around 100+ people downloading the app every day, the company aims to reach the millions of workers who will need to be retrained due to automation and the tech revolution.