The Black Folks Spearheading the Crypto Revolution
The price of Bitcoin is surging. A new all time high for BTC reaching above $50K this month has everyone talking, bitcoin, crypto and investing. Major institutional investors, celebrity endorsements and payments firms like Mastercard and PayPal are investing in the cryptocurrency. Since the creation of Bitcoin 11 years ago, a growing number of people are turning to a new monetary system, one that is not controlled by any single authority. Cryptocurrency is a decentralized system run by a network of computers. In what some call a financial revolution, the rise in popularity of cryptocurrencies and emerging blockchain technology has the industry taking notice.
This article will introduce you to just some of the Black professionals sharing their knowledge, disrupting the market, and helping to revolutionize the way we think about finance.
Note: For a deeper dive into Black professionals in the crypto, and blockchain space be sure to check out BPC's Black on the Blockchain List
Making sense of crypto and blockchain
Deidra Ramsey McIntyre, Co-Founder of Black People & Cryptocurrency
Black People & Cryptocurrency (BPC) began as a Facebook group in 2017 has grown to become a support group and advocate for Black-led startup founders in Bitcoin, crypto, blockchain sector. They also the basics of decentralized technologies and how they interact with AI, and IoT with college students and adult learners.
Deidra Ramsey McIntyre, the co-founder of BPC makes it known that hundreds of Black faces are within Bitcoin and crypto space. BPC has created the 'BPC's Black on the Blockchain List, a comprehensive list of Black startup founders, developers, educators, attorneys, journalists and the many others who are blazing the trail in blockchain and crypto.
Cleve Mesidor, Founder, National Policy Network of Women of Color in Blockchain
Crypto is no longer 'a boys club' as the number of women investing in crypto has seen an unprecedented increase. Cleve Mesidor, who leads the National Policy Network of Women of Color (NPNWOC) in Blockchain, advocates that this new market must include diversity and inclusion as part of the industry's growth. They advocate for inclusion in the crypto market. Blockchain and cryptocurrency offer a practical solution to close the financial inclusion gap. Their mission is to ensure the voices of innovators of color are part of the policy debate regarding this new and developing crypto-economy.
Isaiah Jackson, Author Bitcoin & Black America
Money, power, and racism in the US, author Isaiah Jackson looks in-depth at how digital divide and the development of digital currencies can provide a practical solution for the Black community to have leverage in a system and economy which has not existed for some time.
In an interview with Forbes, Jackson discusses how historical Black-owned businesses (like Black Wall Street and Rosewood) cultivated prosperity within the Black community. African Americans could thrive as a middle class because they are uncontrolled by the dollar and used a currency that provided more value to our community. In this way, Jackson argues Bitcoin and other digital forms of currency can allow Black communities to flourish.
Shaking up the market
Arthur Hayes, Co-founder, BitMex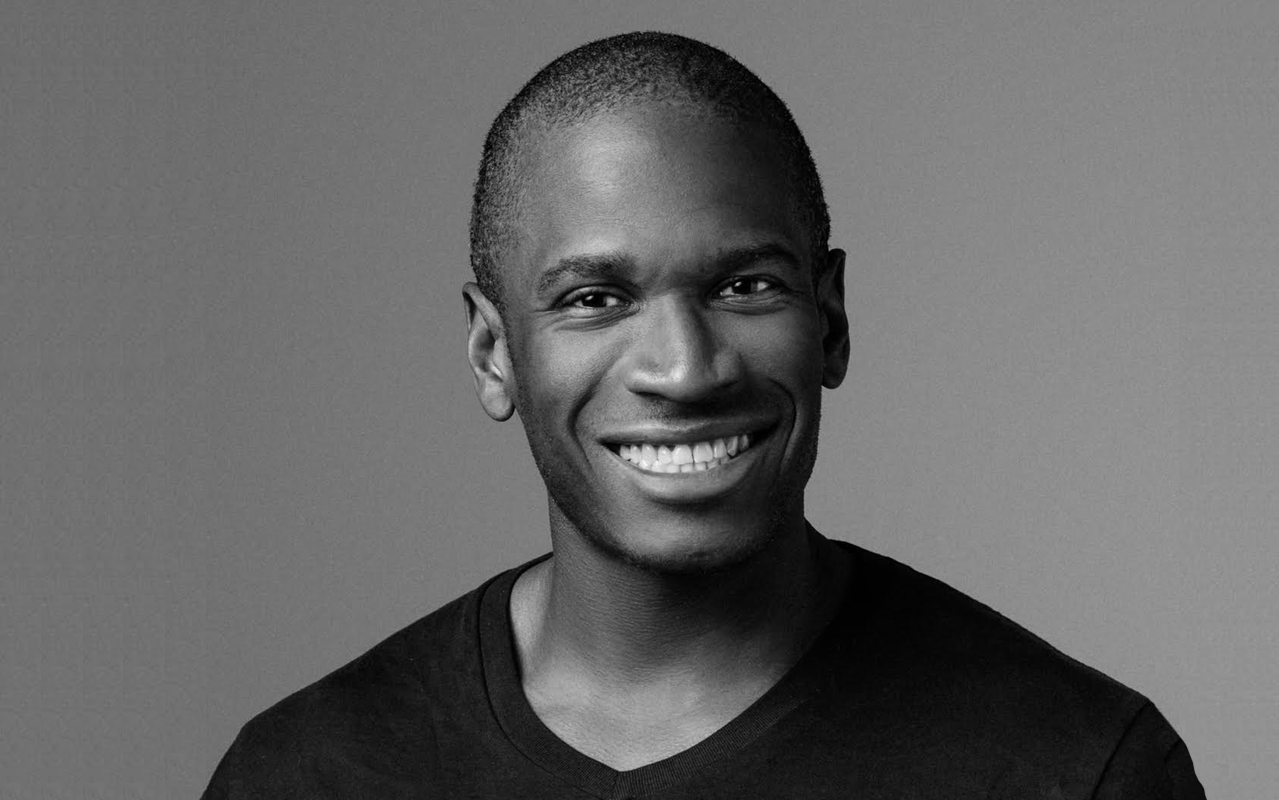 Arthur Hayes left investment banking in 2013 to pursue a new interest in designing novel financial instruments with an emerging cryptocurrency: Bitcoin. He is one of the co-founders of Bitcoin Mercantile Exchange (BitMEX) a popular cryptocurrency exchange and trading platform that offers leveraged contracts that are bought and sold in Bitcoin. It allowed users to effectively bet on Bitcoin's future price with leverage of up to 100 to one. Although successful, the platform is controversial. Hayes has since stepped down as CEO leaving the cryptocurrency world somewhat mysteriously, but no doubt he was a pioneer in the early days of Bitcoin.
Shawn Wilkinson, Founder, Storj
Shawn Wilkinson launched his first startup at the age of 8 with a pillow business at the age of 8. His entrepreneurial journey didn't stop there, His latest venture Storj was born after attending a Bitcoin Hackathon in 2014. His vision was to disrupt cloud storage using Bitcoin's blockchain technology and people took notice. Shawn launched a second token sale (aka 'initial coin offering') in 2017 and raised an incredible $30Million in 6.5 days.
Wilkinson has big visions for Storj. Today's cyber world is afflicted with hacks, security breaches, and personal information is being lost or stolen, Storj solves this problem by giving users more control, security, and privacy over their data.
"Traditional clouds won't cut it. There are simply too many privacy concerns today. The future is decentralizing and distributing. Just because someone stores our data, doesn't mean they should be able to access it."
Ryan Robinson, Founder and CEO, Conduit
Studying engineering, physics, and humanities at MIT, Robinson wondered whether quantum computing could help drive down the costs of cloud computing, and help democratize resources. Using skills he learned across all his coursework, Robinson launched his company Conduit as an undergraduate with the aim to make affordable, distributed computation a reality. Conduit is building hybrid cloud computing models to bring together large amounts of data quickly to solve complex problems.
Today Conduit is still doing impressive things. It's using computing power needed to run risk analysis and models and applying the same techniques and technology to spot the next hotspot for a virus, how it might evolve, and how it forms.
Crypto for the community
Vernon J, Founder, EquityCoin™ (EQTY)
Vernon J., a real estate investor for over 15 years, has seen hundreds of property transactions. One transaction, renting a unit to a single mother living in a shelter made a powerful shift in how he thought about the scale of homelessness and growing inequities in the US. He is on a mission to democratize real estate investing and provide communities of color with affordable housing with the launch of EquityCoin™ (EQTY). The purpose of EquityCoin is to provide quality housing to marginalized communities.
"The integration and application of blockchain technology within the real estate funding sector is the solution to reducing America's racial wealth gap, which has more than doubled in the last four decades," says Vernon. "Through the fractionalization and tokenization of assets, blockchain technology reduces the minimum investment size, which opens new opportunities previously inaccessible to most Americans."
Tavonia Evans, Founder, Guap Coin ($Guap)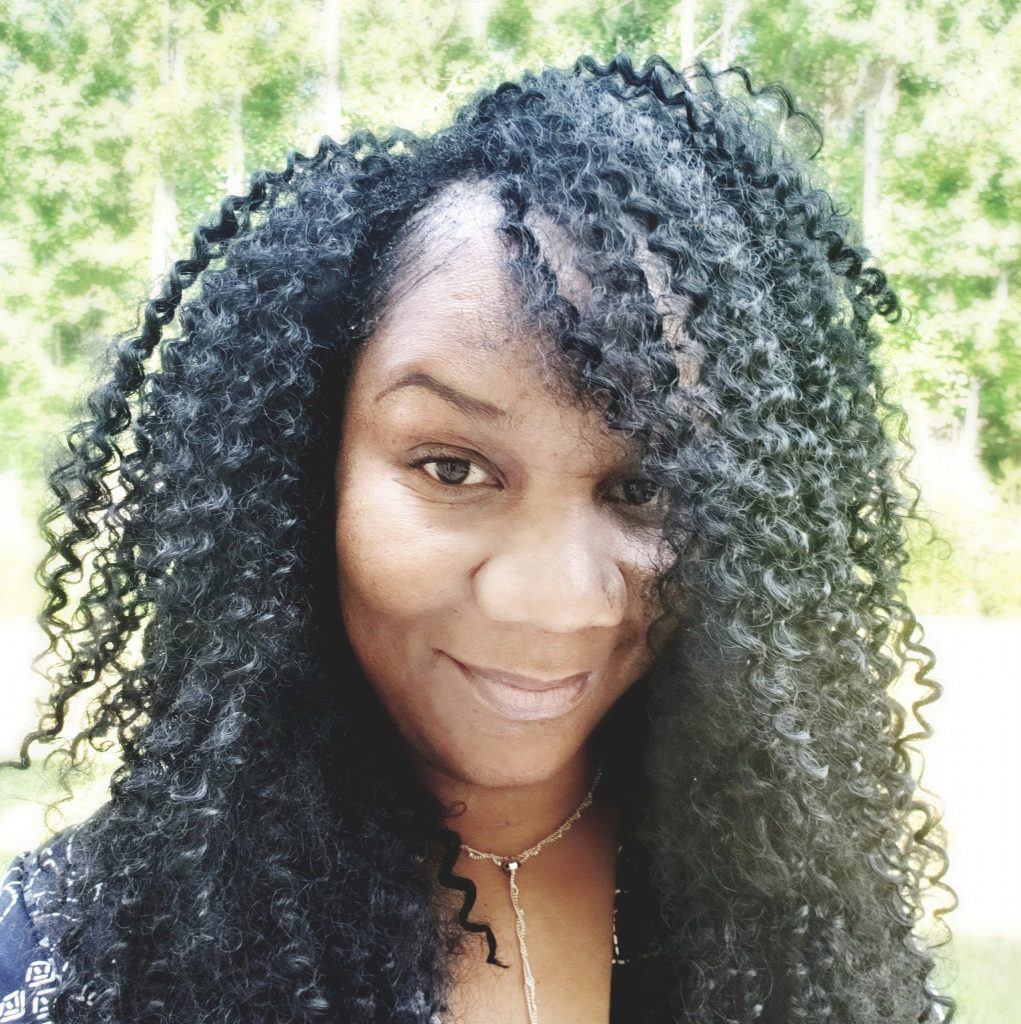 Tavonia Evans has plans to restore and expand "Black Wall Street" larger than it ever was. A 'cryptocurrency for the culture,' the $Guap coin is designed to reward consumers supporting Black-owned businesses and urban institutions. Evans created a type of digital currency to amplify the economic voice of the Black community. Using blockchain technology to encourage the community to focus spending on our own communities will empower and design a powerful decentralized alternative to the traditional financial system.
BitHub.Africa, The largest Pan African blockchain community
BitHub Africa is training Blockchain engineers to develop and adopt blockchain technologies with a focus on Africa. They develop innovative and relevant energy access solutions using blockchain technology. The Melanin Academy, and the Blockchain Engineering and Internship program are focused on building solutions that increase access to financial and energy sector, two vital pieces for enhancing the social-economic status of people across Africa.
Bringing it mainstream
Russell Okung, The first NFLer paid in Bitcoin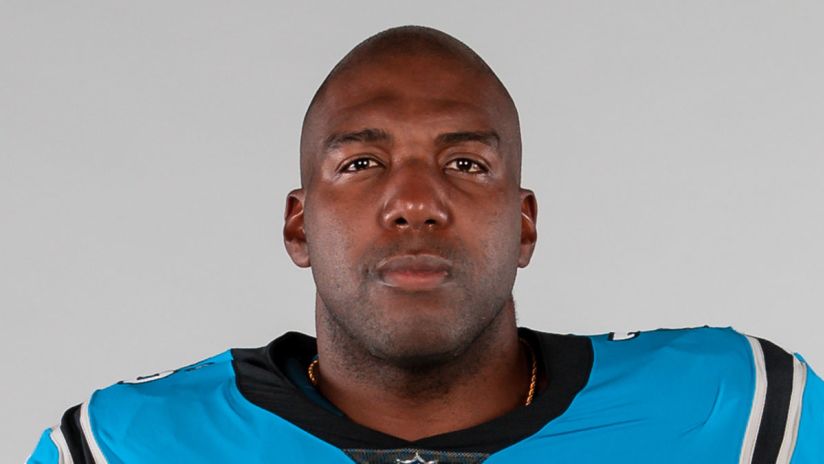 Russell Okung has been asking to be paid in Bitcoin for almost two years. The Carolina Panthers offensive lineman made headlines when the team finally agreed to divert half of his $13 million salary to his Strike wallet which then converts the payment to Bitcoin.
Okung had this to say:
"Money is more than currency; it's power. The way money is handled from creation to dissemination is part of that power. Getting paid in bitcoin is the first step of opting out of the corrupt, manipulated economy we all inhabit"
Jay Z, $24 Million to make Bitcoin the internet's currency
Jay Z continues to make groundbreaking moves. His latest venture and partnership with Twitter CEO Jack Dorsey is to create $24M fund to develop Bitcoin. Its focus will be developing the cryptocurrency's adoption in Africa and India. According to Dorsey, the pair are aiming to make Bitcoin 'the internet's currency'. They are investing 500 Bitcoin, currently worth about $24 million, into the project. They will be supported by ₿trust to develop new technologies and platforms that can bring Bitcoin and other cryptocurrencies into the everyday experience.
Akon, Akoin 'One Africa, One Coin'
The Senegalese-American artist and philanthropist Akon launched his own cryptocurrency, called the Akoin (AKN) to give Africans more digital currency opportunities to services. Through Akoin's 'One Africa, One Coin' belief, one currency will power a digital suite of business building tools and services to unite the people of Africa and to fuel the dreams of entrepreneurs, business owners, and social activists. He's said to have been inspired by Wakanda. He's building 'Akon City' which will operate exclusively with the Akoin crypto-currency.
Setting records
There are so many Black professionals who are blazing the trail in Bitcoin, blockchain and cryptocurrency. Here are just a flavour of some Black professionals doing groundbreaking work and setting records.
Mel B became the first British artist to begin accepting bitcoin as payment for her 2014 Christmas single.
Grammy-nominated, Carolyn Malachi became the first recording artist to accept Bitcoin for purchasing her music when she realized some of her fans couldn't PayPal access to purchase her music.
Dope Directed by Nigerian-American Rick Famuyiwa was the first feature-length film with a Bitcoin theme and all-Black cast. It also was the first movie to accept movie ticket purchase via Bitcoin.
Edwardo Jackson is often credited as the first blogger to write about Black people in the blockchain space with his blog Blacks in Bitcoin.
The first HBCU professor to teach a blockchain class was George Micheni of Morgan State University. The first HBCU blockchain club was Howard University Blockchain Lab (HUBL).
Black Blockchain Summit is the first US conference for Black blockchain and cryptocurrency professionals launched at Howard University in September 2018.