Tech Giant Intel Surpasses $2 Billion Diverse Spending Goal 8 Years Early
Leading semiconductor company, Intel, has announced it has reached its goal to increase global annual spending with diverse suppliers to $2 billion eight years ahead of schedule.
It has also surpassed its goal of $250 million in spending with Black-owned suppliers by the end of 2023.
---
The rapid evolution of technology, driven by cloud computing, data networks, and smartphones, has transformed industries worldwide. At the core of this digital revolution lies semiconductor technology, powering everything from computers to medical equipment.
While the tech industry has come under scrutiny for neglecting its DEI goals and commitments, Intel, a leading semiconductor company, has been praised for the opposite.
In 2015, Intel launched a supplier diversity and inclusion program with the aim of increasing spending with diverse suppliers globally. Two years ago, Intel set an ambitious target of reaching $2 billion in annual spending with diverse suppliers by 2030, doubling its 2020 goal of $1 billion.
Last week, the tech giant announced that it has achieved this milestone eight years ahead of schedule. In addition to reaching the $2 billion annual spending goal early, Intel has also surpassed two other targets:
$250 million in spending with U.S. Black-owned suppliers by the end of 2023.
$800 million in spending annually with minority-owned suppliers globally by the end of 2023.
Incentivizing diversity throughout the supply chain
Intel attributes its success to processes and incentives that encourage diverse suppliers to collaborate. Furthermore, the company's rapid global manufacturing expansion has allowed for increased supplier opportunities.
In 2016, the company invited its suppliers to establish their own supplier diversity programs and report spending with diverse subcontractors and incentivized suppliers with scorecard points. Today, these initiatives represent 45% of Intel's total reported diverse spending for 2022.
Additionally, Intel collaborated with major suppliers to establish the SEMI Manufacturing Owners Diversity (MOD) Working Group, fostering awareness and opportunities within the semiconductor supply chain.
Impact on communities
Missouri-based World Wide Technology is one of America's largest Black-owned companies. It joined Intel's supplier program in 2016.
"Some of the ways supplier diversity positively impacts communities is by increasing opportunity for underrepresented businesses and uplifting communities through job creation and wage increases, which puts money back into the community," co-owner David Steward said in a statement.
"We are fortunate to be in a position to give back and support other small, disabled, minority, veteran, and women-owned businesses and provide the same level of support we were given when our company was finding its roots decades ago."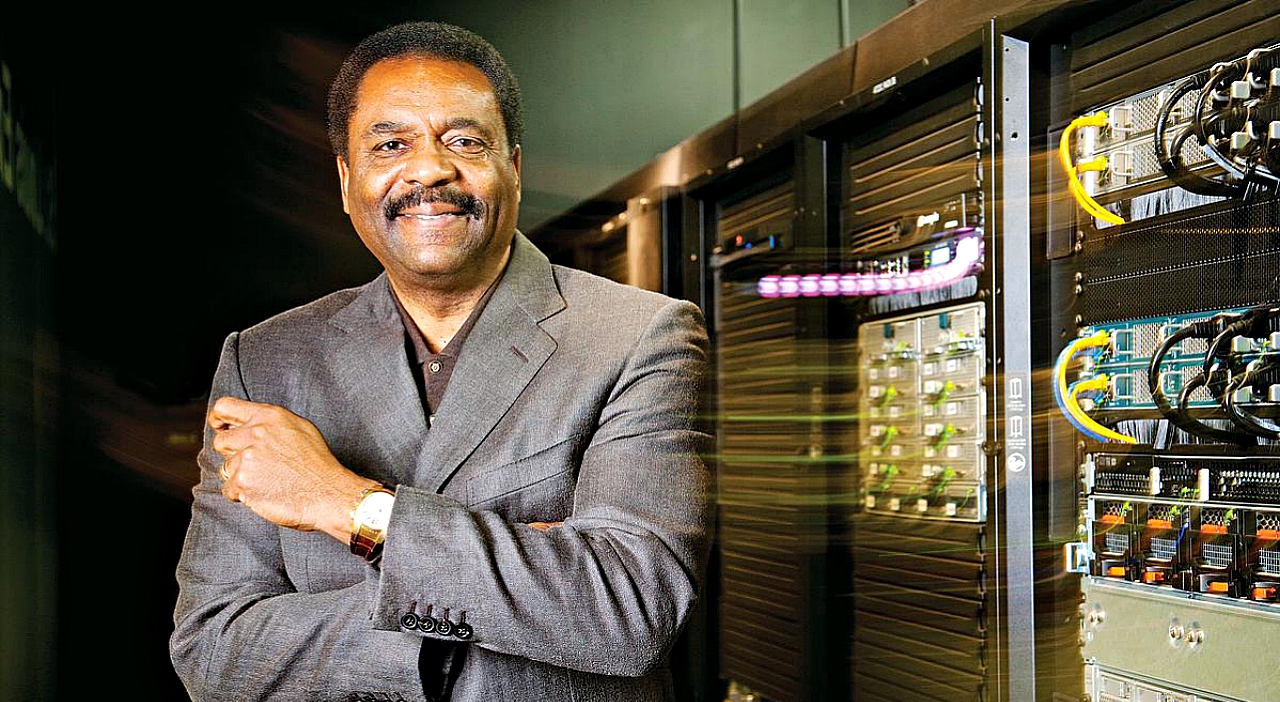 "There are a lot of great reasons for companies to prioritize a diverse supply chain," added Rupert Perera, founder of EUV Tech. "It's especially crucial in STEM disciplines, where these fields still struggle with both cultural and gender diversity. This can filter down in a positive way into local communities by helping suppliers attract and retain diverse talent, investing in student internship programs, and growing demand in general for STEM jobs."
Diversity drives innovation
Increasing diversity and inclusion in the workplace brings substantial benefits. According to a McKinsey study, businesses with diverse workforces have 19% higher innovation revenues. Moreover, a diverse supply chain introduces greater competition and fosters innovation.
Read: The Business Case For Diversity Reporting Just Got More Convincing
For example, Intel reports that 4 of the 5 diverse suppliers on its supplier scorecard are outperforming their competitors.
Going forward, Intel states that its procurement teams will continue to include at least one diverse-owned company in the bidding process. For larger contracts where there aren't diverse supplier options at the scale or expertise required, it include diverse spending expectations in negotiations.