How We Raised $250,000 7 days Before Our Company Was About To Die.
This article captures the pain-staking yet exhilarating fundraising journey of the TRIM-IT App founders Darren Tenkorang, Nathan Maalo, Nana Darko and Peter Lloyd. TRIM-IT is a mobile barbershop service that via an app offers a subscription service for men to get their hair cut [sans the hassle of traveling or long queues]. 

On the brink of shutting down their companyy, the universe threw a life jacket of $250,000! Based on this viral twitter thread, CEO Darren shows us that resilience is key when it comes to fundraising!
For those that don't know, TRIM-IT is the UK's first app-powered mobile barbershop [currently based in London]. Through it, you can book a barbershop to come to you!
In The Words Of Ciara, It Was 'Level Up' Time!
After a few months, I realized we had a great product and proof of demand. It was time to scale the business. Let me tell you now, raising investment is not fun. Time wasters, self-doubt, and a bruised ego is something you have to deal with daily.
First things first, however, I have to show love to Andy Davis [venture partner at Backstage Capital London] who helped me through the process. I would call him at 2 am depressed, disheartened and sometimes even overconfident – asking him to tell his connects to drop me some funds [laughs]. I thought it was that easy. You can tell I wasn't very experienced 😂.
Before I could even get in front of anyone, I had to create a 1-page profile of the company, pitch deck, and financials [time-consuming but essential]. This couldn't have been done this without the help and guidance from the queens at YSYS [a non-profit community organization dedicated to helping underrepresented founders].
Andy Davis hammered into my head that raising investment is all about the process. We used Trello [an app that helps you to organize & prioritize projects] to create a list of all the investors that I wanted to talk to. I'd move a name across to a new list based on if I had emailed, arranged a meeting, secured the bag, etc.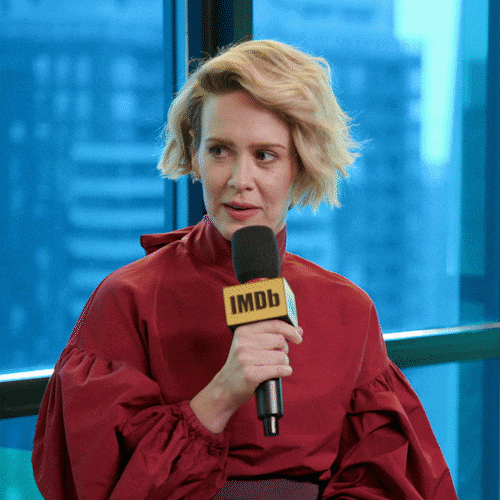 A month had gone by, and everyone was ignoring me. I was lucky even to receive a rejection. Doubt started to creep in. Luckily Alex Fefegha [creative technologist and co-founder at comuzi labs] created a fortnightly safe-space for black entrepreneurs, so I had a place to offload and vent.
First Bag Secured! Onto The Next One…
"Coincidently" we ended up cutting a client's hair outside a potential investor's house. He had heard about TRIM-IT and decided to come and have a look at the van.
We had impressed him. He later booked a haircut himself. I made sure that his experience was amazing. 😂🤷🏽‍♂️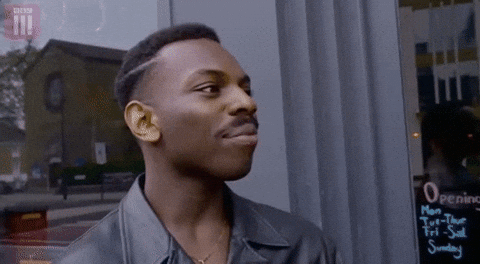 We ended up speaking for six weeks about everything. He was like my big brother. It was inspiring to talk to a black investor, someone who looked like a slightly older me [it's something I'd love to be able to replicate one day].
Regardless it goes without saying… the first bag was secured. 💰
Rejected Again?
Next I ended up going to Birmingham [128.5 miles from London] to get advice from a retired investor. The first bit of feedback was "..well, that's a shit idea."
I traveled all this way for that. The funny thing was I liked him. I fully appreciated knowing where I stood. There's no agenda on my end, apart from learning [which I value above all else]. We ended up speaking for about 4-5 hours, mostly about life.
Hold Up Wait A Minute, Y'all Thought I Was Finished…?
I gifted him a hairbrush to let him know I appreciated his time as we parted ways. One hour later, I get an email with the subject header: "Are you still looking for an investor 😉." Can you believe it was the same person who initially labeled my business as "shit"?!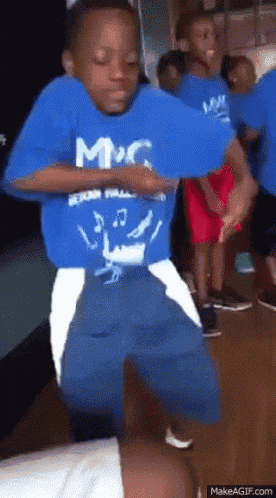 Another One…
I then met up with another potential investor via an introduction. He told me he had been contacted by a few mobile barbering company's and that the idea wasn't original, and 'the space' was overly competitive.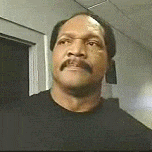 I was thinking…."How Sway?!" I'm the only one mad enough to put a barbershop in the back of a van and allow people to book it through an app. Not to be deterred, I convinced a customer to book a haircut outside his office during our meeting.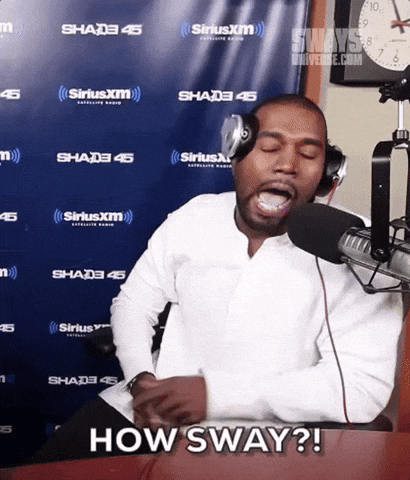 When I told the investor to go outside to see our product, he was confused. It turns out he thought we were just another online booking platform. He was impressed.
People were walking by videoing the van. One person came up to me after reading about TRIM-IT online. Another person booked on the spot. We created a crowd around the van. No investor at that moment could deny that this concept was looking delicious. The conversation after that had a slightly different tone. 😂
It's wasn't all victories, a few days before we were about to close $374k I lost out on $124k. Long story short. We ended up raising $250k. I had no previous connections but with support, hard work, and prayer we got there in the end.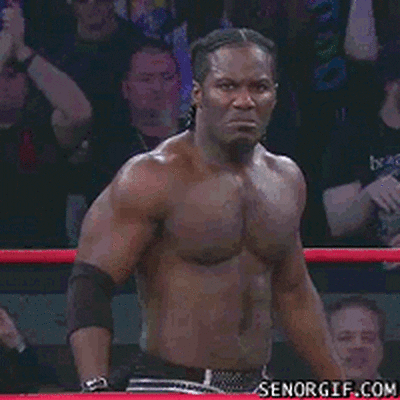 So, What Did I Learn From All Of This?
Let me wrap up with one learning lesson:
1. Your biggest breakthrough could be one customer away, one train journey away, one email away. You've just got to be resilient and numb yourself to the "No's". You'll fail more times than you'll succeed and that's fine.
I was apprehensive about posting this. Raising investment isn't a real achievement creating a profitable business is. But, I hope this encourages someone like me to keep on hustling.