Controversial Facial Recognition Tech Scanned Beyoncé Fans Ahead Of Concert
Last night, Beyoncé kicked off the UK leg of Renaissance, her first solo headline tour in seven years. However, human rights groups have raised concerns about the use of live face recognition (LFR) technology on crowds around the Cardiff concert venue.
---
Ahead Beyoncé's concert in Cardiff last night, South Wales police confirmed that it would be using live facial recognition (LFR) technology to scan crowds around the Principality Stadium in Cardiff, Wales. It said the cameras would help identify individuals wanted for "priority offenses."
LFR uses AI to compare faces captured in real-time with a "watch list" of individuals wanted for crimes or other priority offenses. South Wales Police said that the public that images triggering alerts are promptly deleted, while images of non-alerted individuals are automatically deleted.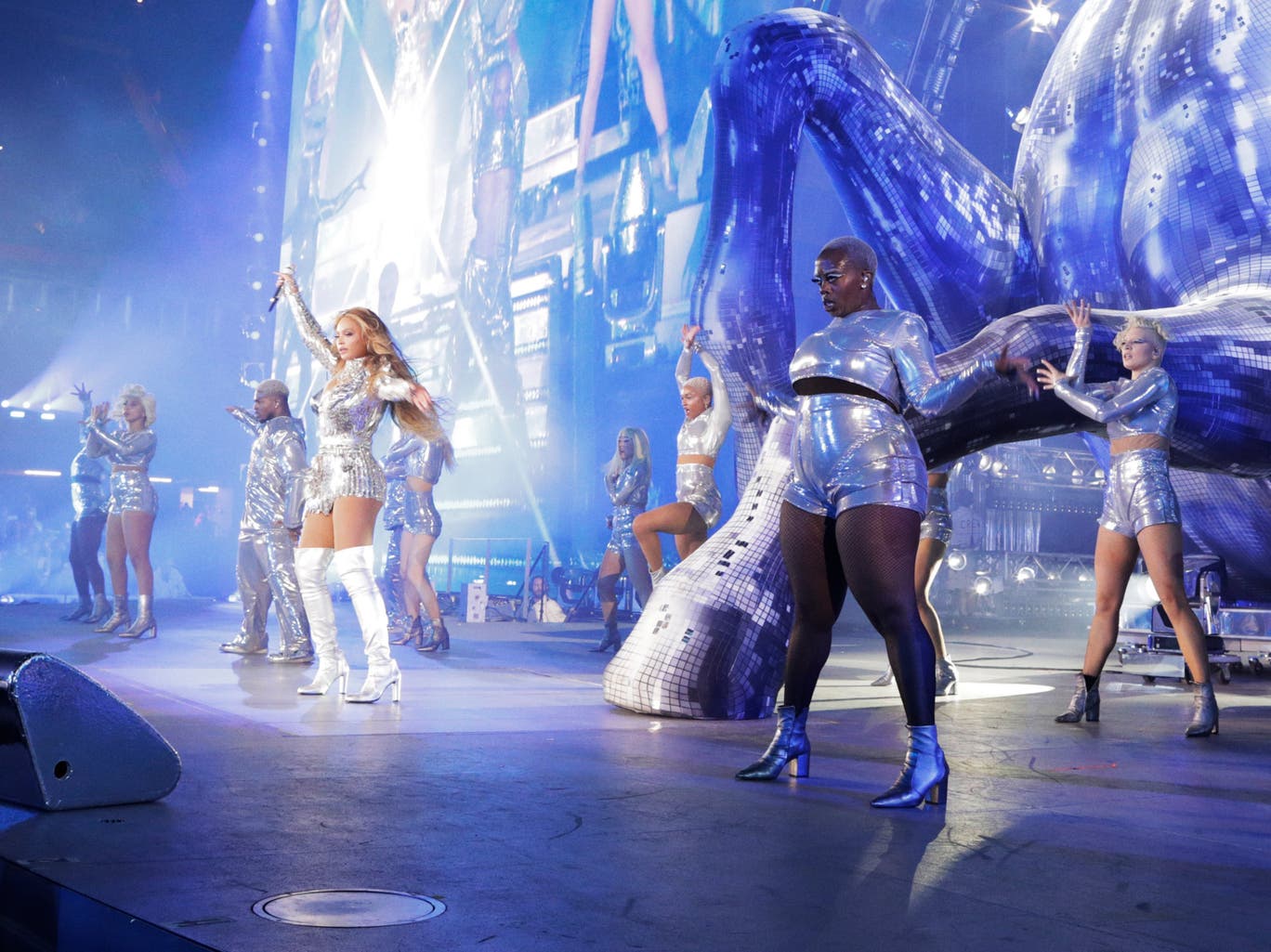 The force's use of LFR comes three years after it lost a landmark ruling for breaching human rights and failing to properly investigate whether the software exhibited any racial or gender bias.
Bias and lack of transparency
LFR technology has faced criticism from human rights campaigners who argue that it is oppressive and has no place in a democracy. Organizations such as Liberty, Big Brother Watch, and Amnesty International have voiced concerns about its potential for abuse and the lack of transparency in its usage.
One of the key concerns is the risk of bias in the technology. While a study commissioned by the Metropolitan Police and South Wales Police found no statistically significant bias in relation to race and gender, Liberty said historical patterns showed it would "always be used disproportionately against communities of color."
Read: Facial Recognition Tech Used To Jail Black Man For Louisiana Theft – He's Never Been To Louisiana
Instances such as the misidentification of innocent individuals during London's Notting Hill Carnival, have highlighted the potential for racial profiling. European law-makers recently backed an effective ban on live face recognition cameras in public spaces.
South Wales Police emphasized that the deployment of facial recognition cameras ahead of last night's Beyoncé concert aimed to support law enforcement, identify individuals wanted for priority offenses, and ensure the safety of children and vulnerable individuals.
It added that facial recognition was not a condition of entry and was not present within the stadium footprint.