Michigan Central And Newlab Launch Founder Fellowship For Detroit's Underrepresented Climate Tech Founders
Michigan Central and Newlab have announced the Founder Fellowship, a Detroit-based program supporting a cohort of five climate tech founders from underrepresented backgrounds.
A New Mobility Innovation District
Michigan Central is Ford Motor Company's new $1 billion mobility innovation district in Corktown, Detroit's oldest neighborhood.
The hub is part of Ford Motor Company's vision to reshape the future of global mobility, working with key partners and suppliers and connecting to a broader network of city and regional assets and testing.
Newlab, is a tech incubator founded to address societal needs by scaling and commercializing emerging technologies and companies.
Today, over 900 entrepreneurs and partnerships are working together at Newlab to scale frontier technologies.
The Founder Fellowship is part of Newlab's partnership with Michigan Central to transform the district into a magnet for mobility entrepreneurs.
The Founder Fellowship
Newlab, in collaboration with the State of Michigan and Michigan Central, will support a cohort of founders from underrepresented backgrounds with the resources they need to scale their companies.
The five founders selected will receive a $30,000 financial award and a one-year membership at the Newlab building, entrepreneurial programming and workshops, networking opportunities, and investor access.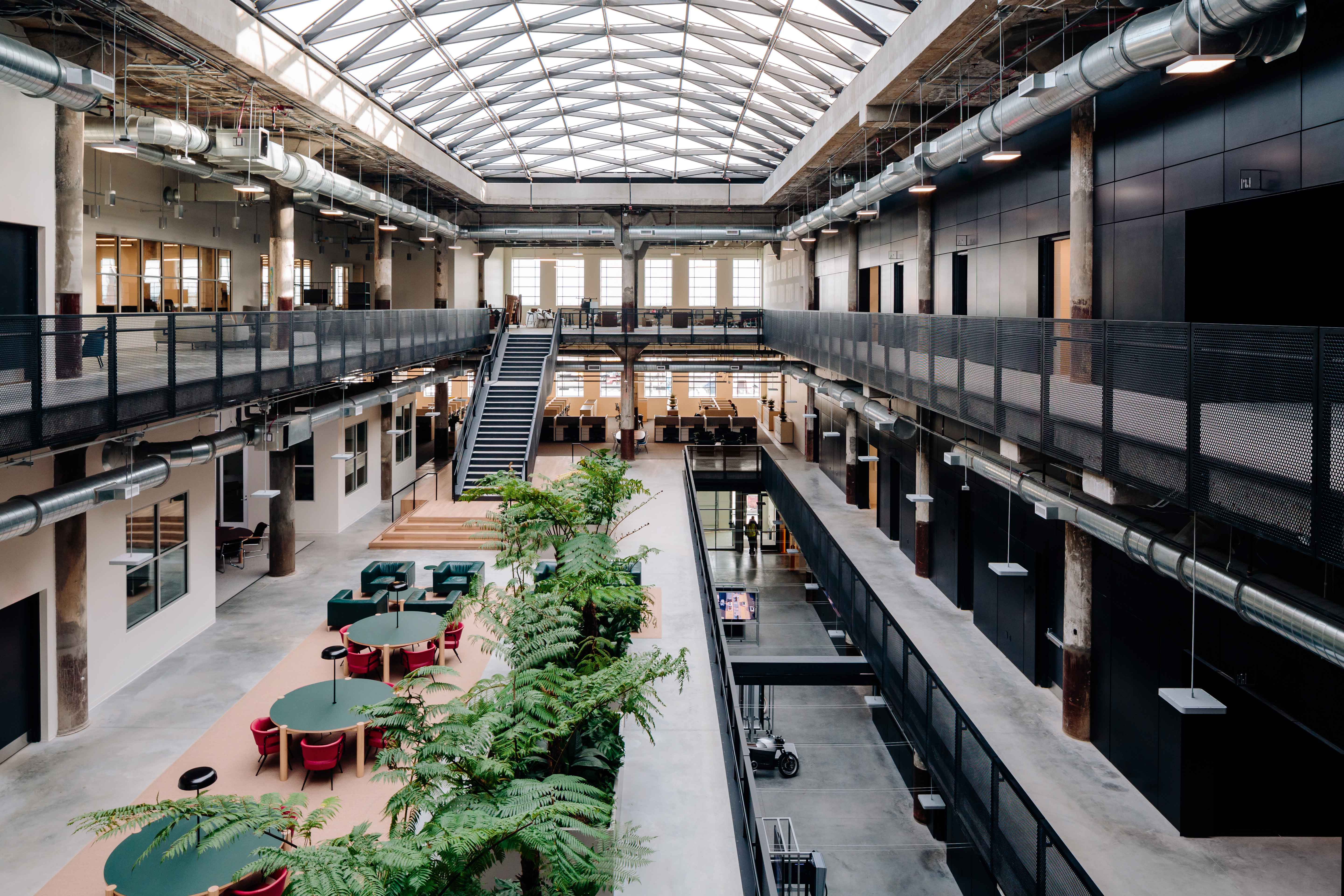 They will also have access to a suite of in-kind services and resources made available by Michigan Central.
Fellowships are available to founders from various underrepresented communities whose companies fall into the mobility, energy, and materials sectors.
"At Newlab, we believe that diversity and inclusivity are critical pillars for fostering innovation and driving real change in the tech startup ecosystem," said Katie Soven, Head of Membership for Newlab Detroit.
"We are on a mission to create a more equitable landscape where all founders have an equal opportunity to shape the future."
Newlab stated that the fellowship aims to dismantle barriers because statistics show that women, Black, and Latinx founders receive only a fraction of the VC funding compared to their white male counterparts.